Insurance Services Group
Experience our exceptional service and attention to detail.
As a locally owned and operated insurance agency in Oskaloosa, Iowa, Insurance Services Group is committed to providing quality insurance products for individuals and businesses. We combine our strong insurance background and product knowledge to assist both current and future clients in managing and planning for all types of risk.
Our team of knowledgeable insurance professionals is experienced in creating personal and commercial insurance policies designed to fit your needs. You'll be paired with a professional at Insurance Services Group who will work to ensure that you receive personalized attention you deserve.
Our Team of Experts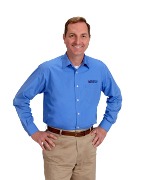 Greg Peiffer
Owner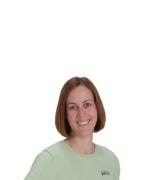 Diane Peiffer
Owner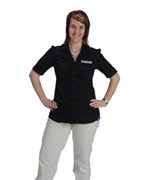 Christina Montgomery
Agent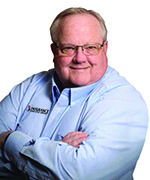 Paul Falck
Agent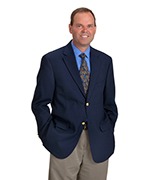 Jim Anderson
Agent
---
Pledge of Performance
When you work with Insurance Services Group, you'll experience the exceptional service and attention to detail that you can only find with an independent insurance agency.
EASE & TIMELINESS

In all aspects related to your insurance policy, whether it is quoting, writing, amendments or at claim time—we will make the process as easy as possible for you and do it in a timely manner.

CONSULTATION

We don't believe "one-size-fits-all." We will analyze your coverage needs, make recommendations, and adjust a policy to work for you. We will be proactive in keeping you informed of new options that become available to enhance your policy.

FOLLOW THRU/FOLLOW UP

We make sure things get done from start to finish. We will follow through with all requests made in a timely manner and we will follow up with our clients on any ongoing processes, such as claims, to ensure things run smoothly.

REVIEW LIFE CHANGES

We will periodically review your insurance policy to ensure that the coverages you have meet your needs. We will also review other coverages available, find ways to further your coverage, and explore money saving options.

CONFIDENCE

We seek solid, established relationships with our customers. Our clients express confidence in the policies that we have created for them, that they have an agent on their side, and that communication is always available for them—even for the simplest of questions.